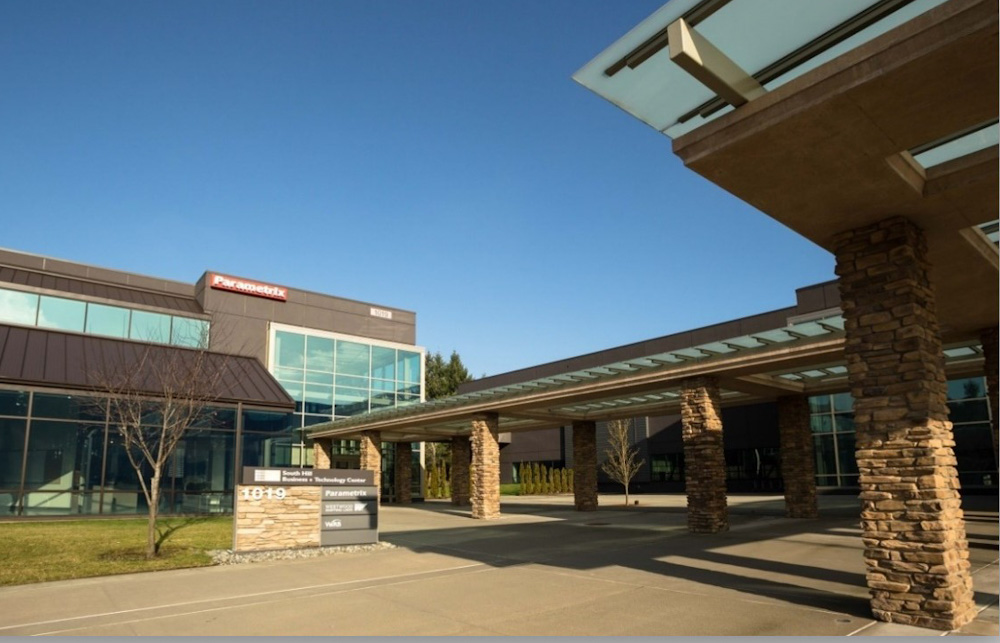 Builders Capital Announces Move to South Hill Business + Technology Center
Seattle, WA (August 16, 2021) – Builders Capital, a leading private money lender that specializes in funding residential construction projects, announced plans to relocate its corporate headquarters from Seattle, WA, to Benaroya Company's South Hill Business + Technology Center in Puyallup, WA. The move to a larger office space is necessitated by Builders Capital's expanding national footprint, now operating in 45 states.
Builders Capital will be occupying 20,332 Square Feet of Class A office space by early 2022. The new West building space provides the latest in connectivity and infrastructure, earning a USBGC LEED Silver Certification. Embedded in a park-like setting with abundant amenities, the new office space will be home to more than 130 local employees and support additional employees nationwide.
"We are excited to make Puyallup the home for our continued growth. Surrounded by regional builders and banks alike, Puyallup is an ideal area to source the top talent we require to support our borrowers with best-in-class service wherever they are located," says Chief Operating Officer Beth Glein.