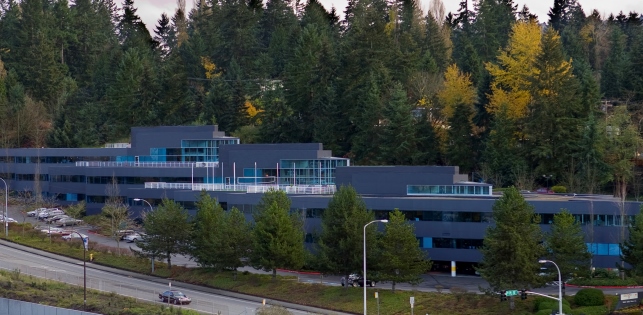 Real Estate
We acquire, develop and manage superior data center, office, high-tech, medical, retail and industrial properties in prime locations throughout the Pacific Northwest.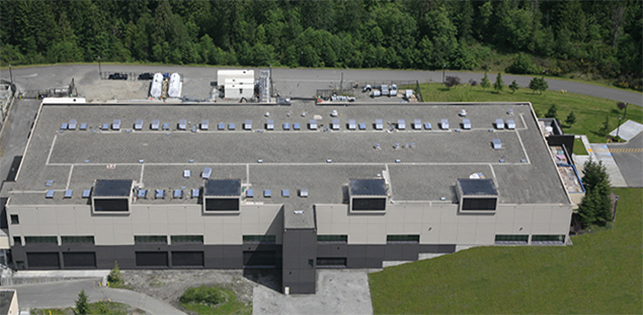 Data Centers
Our world class data centers offer cost efficient green design, providing the flexibility and scalability to house and protect your mission critical data reliably.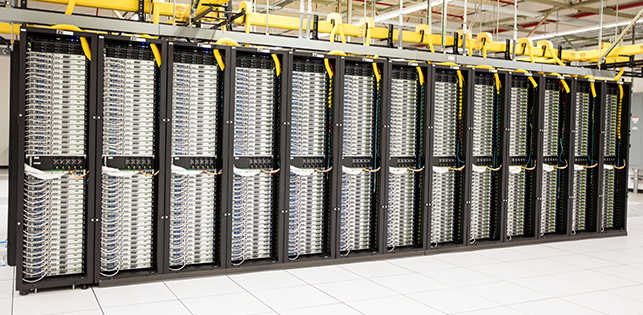 Latest News
Colocation Northwest has leased up to 7 Megawatts of mission critical IT capacity at our Centeris South Hill data center campus.