Executive Team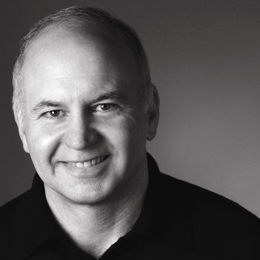 Larry Benaroya
Manager
Larry Benaroya joined the company in 1972 and serves as the Principal of the Benaroya Company. Benaroya defines the vision and establishes the strategic plan of the company while taking an active role in virtually every aspect of its daily operation and management. In addition to directing the company's acquisitions, development and leasing activities he maintains close communication with property management, accounting and administrative activities of the company.

Benaroya led the company's efforts in the sale of its 8+ million square-foot Pacific Northwest portfolio in 1984 and its re-entry into real estate in 1995. Since then, Benaroya and The Benaroya Company have acquired and/or developed another 12+ million square-feet in the greater Seattle area.

In 2009, Benaroya was inducted into the NAIOP Commercial Real Estate Hall of Fame and was recognized by the same organization in 1996 as Player of the Year. Benaroya has served on a number of corporate and nonprofit boards and is an active supporter of the Juvenile Diabetes Research Foundation and many other philanthropic causes in the greater Seattle Area.

Benaroya graduated from the University of Pennsylvania in 1972.