Executive Team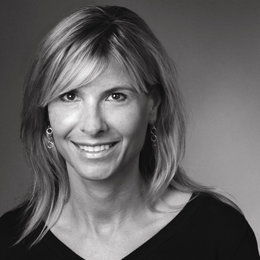 Lisa Goodman
Director of Marketing
Lisa Goodman joined The Benaroya Company in 2005 and serves as the Director of Marketing. Goodman brings more than 30 years of professional experience in strategic marketing, branding and business development in retail, technology, manufacturing, financial services, hospitality and health care industries. Goodman manages the branding, marketing, government relations and public relations initiatives for The Benaroya Company.

Prior to joining The Benaroya Company, Goodman served as CEO and Vice President of Brand Development for several companies working extensively with industry leaders including Starbucks, Bank of America, Expedia, GE Capital, Office Depot, Starwood Hotels and Resorts, Verizon, U.S. Department of Defense, Wells Fargo, AT&T, E*Trade and Microsoft.

Goodman is a member of NAIOP, Urban Land Institute (ULI), CCIM, Washington Technology Industry Association (WTIA), Cascadia Region Green Building Council and is a Board Member of the Economic Development Board of Tacoma Pierce County. She is also a member of the Juvenile Diabetes Research Foundation Seattle Guild, SMooCH (Seattle Musicians for Children's Hospital Guild), Seattle Art Fair Host Committee and Seattle Art Museum Special Events Committee. Goodman graduated with a Bachelor of Science from Rutgers University in 1983.