Executive Team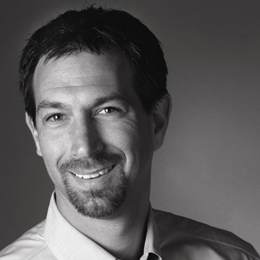 David Vranizan
Director of Property Management
Dave Vranizan joined The Benaroya Company in 1998. He serves as Director of Property Management and VP of Data Center Leasing, Centeris. With more than 27 years of experience in the real estate industry, Vranizan's combination of skills in both construction and property management align with The Benaroya Company's owner management philosophy.

Dave spent eight years in commercial construction as an Estimator / Project Manager for shell and core construction, civil development and tenant improvements and the following 19 years working for owner-developers in the property management roles of Construction and Property Manager.

Dave is Past Chairman of the Building Owners & Managers Association Seattle King County, and a member of NAIOP, AFCOM, 7x24 Exchange, and Cascadia Region Green Building Council.

Vranizan graduated from Central Washington University in 1988 with a Bachelor of Science in Construction Management.