Executive Team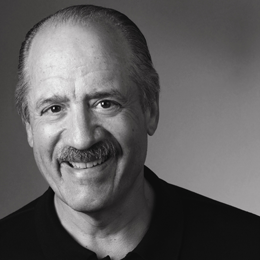 Marc Nemirow
Acquisitions, Development, Financing
Marc Nemirow joined The Benaroya Company in 1995 and is integrally involved in all aspects of the financial analysis, acquisition, disposition, financing and development activities of the company's real estate investments. In addition, he assists with the legal matters of the company, including negotiation and documentation of purchase and sale agreements, leases and vendor service contracts.

Nemirow's prior experience ranges from providing in-house counsel to Aetna Life's Real Estate Investment Department to serving as Vice President of Aetna's A E Properties to Vice President of Development and Finance for the Koll Company in Seattle and Portland as well as Senior Vice President of Security Pacific Bank's Northwest Realty Ventures.

Marc holds a Degree of Juris Doctor from the University of Connecticut Law School.