Company Profile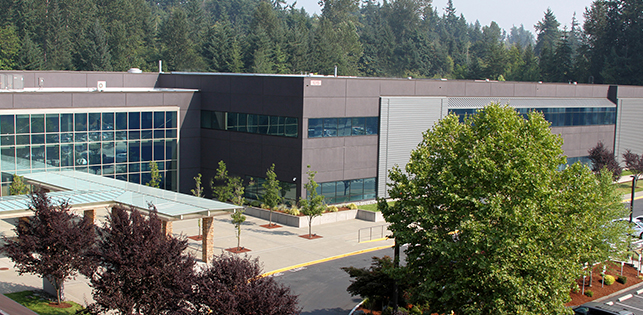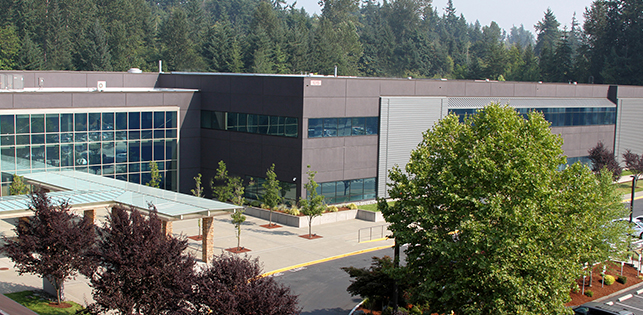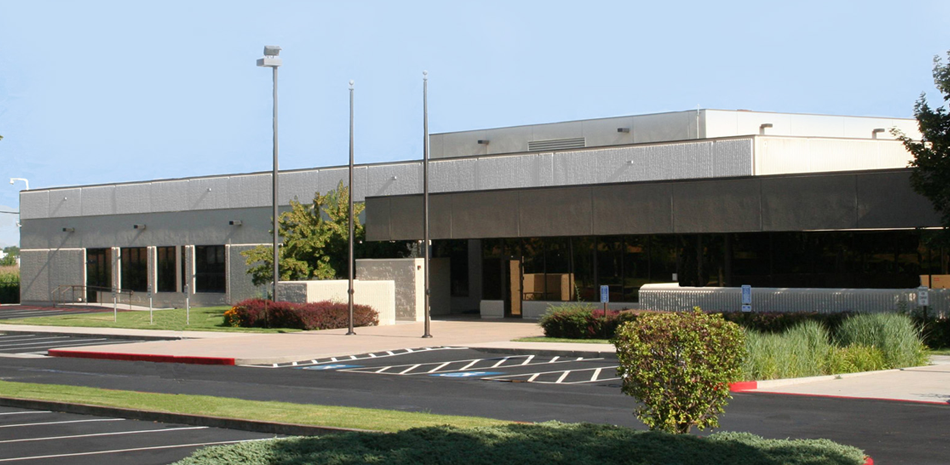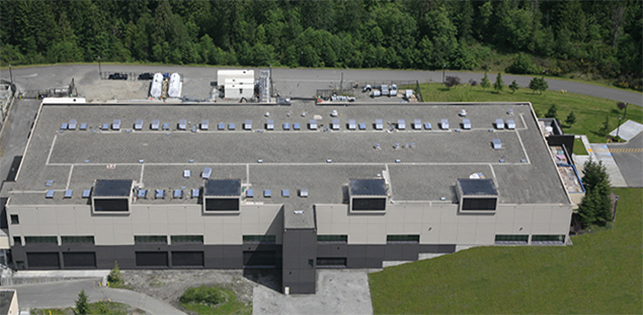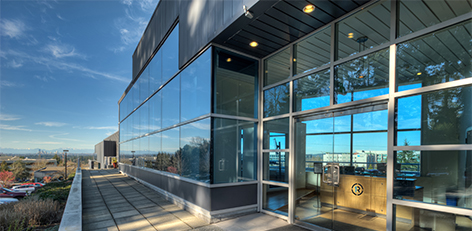 The Benaroya Company is a leading full-service real estate company based in Bellevue, Washington. Our current focus is build-to-suits, data centers and short term financing in the vibrant Pacific Northwest. For 60 years, the Benaroya name has been synonymous with integrity, excellence, and value. Our ability to anticipate our tenants' changing needs and then move quickly to meet those needs has secured our reputation for exceptional responsiveness and service.

Under the leadership of Larry Benaroya, our privately held company employs 35 professionals with expertise in all aspects of commercial real estate. Working both individually and in teams, we are dedicated to maintaining the highest standards of integrity and professionalism in our dealings with our tenants, associates, employees and vendors.

The company's owners are also dedicated to the well-being of communities throughout the Pacific Northwest, a commitment evidenced by our continuing investment in cultural, medical research, and many other social concerns of deep importance to the region.